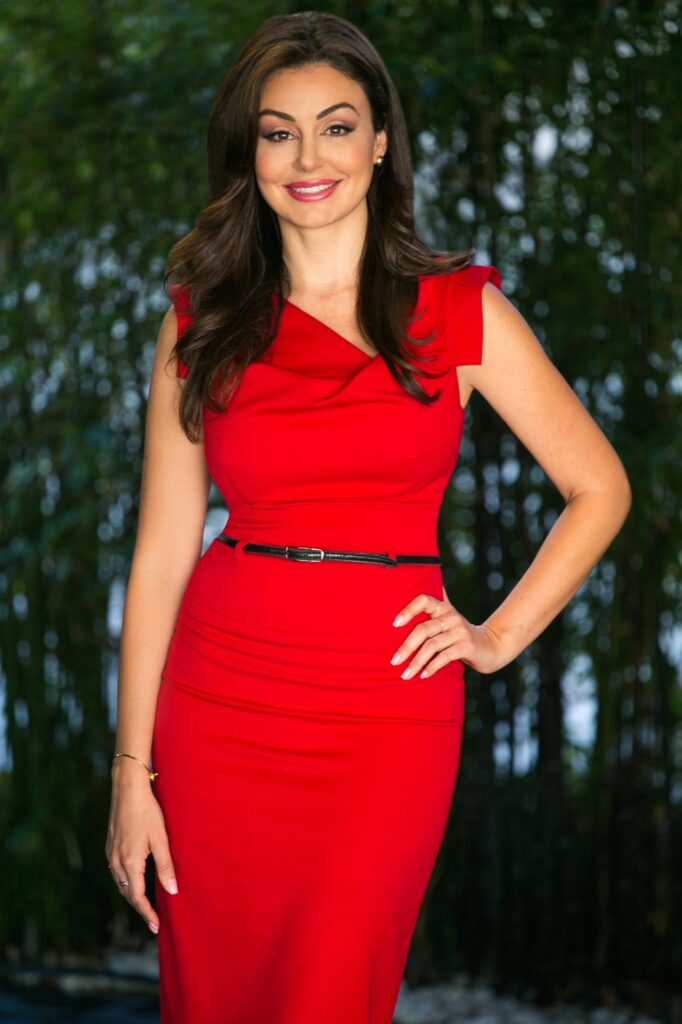 With 20 years experience and over half a billion in sales, Juliet Zacarias is one of the most recognizable names in Los Angeles Real Estate. Her practice includes serving some of LA's most elite business and entertainment professionals in both the purchase and sale of their homes.
Notable clients include Rhianna, Justin Beiber , Mary J. Blige, Travis Scott, and Britney Spears. However, whether a first time homebuyer or international family, Juliet takes pride in giving every client the stellar service and results they deserve.
Juliet has been responsible for several record-breaking residential sales in Beverly Hills and Los Angeles. In 2015 she was recognized by the Los Angeles Times for closing one of the largest transactions in the City.
Her work ethic and reputation for hands on service, integrity and skillful negotiation has earned her praise from discerning clientele worldwide, and ranking among the top 1% Realtors in Los Angeles.
An L.A. native, Juliet graduated Magna Cum Laude from the University of Southern California with degrees in both Business and Communication. She was the recipient of the distinguished Walter Annenberg Award and is often called upon to speak at the prestigious Annenberg School and USC Lusk Center for Real Estate.
Juliet is passionate about Philanthropy, in particular those relating to childhood cancer. Through her dedication, Juliet has raised over $100,000 for the Ronald McDonald House, Children's Hospital and serves on the Board of Trustees for Camp Ronald Mcdonald where she was Honored as "Hero of the Year" in 2018, for a record breaking year of contributions
Backed by extensive resources, a consistent track record, and a commitment to excellence , Juliet Zacarias provides an exceptional level of informed, reliable service you can count on.
SPECIALIZATIONS
Juliet Zacarias specializes in residential sales and leasing, primarily in Beverly Hills, where she resides and owns income property, as well as in Hollywood Hills, West Hollywood, Brentwood, Santa Monica, and throughout Los Angeles. Considered one of the foremost Realtors in L.A., Zacarias frequently represents high-profile international buyers. Among her most prominent clients are several royal families, dignitaries, and celebrities. In addition she was selected by, and has worked closely with, many Embassies, Ambassadors and Consulates to help their dignitaries find homes.